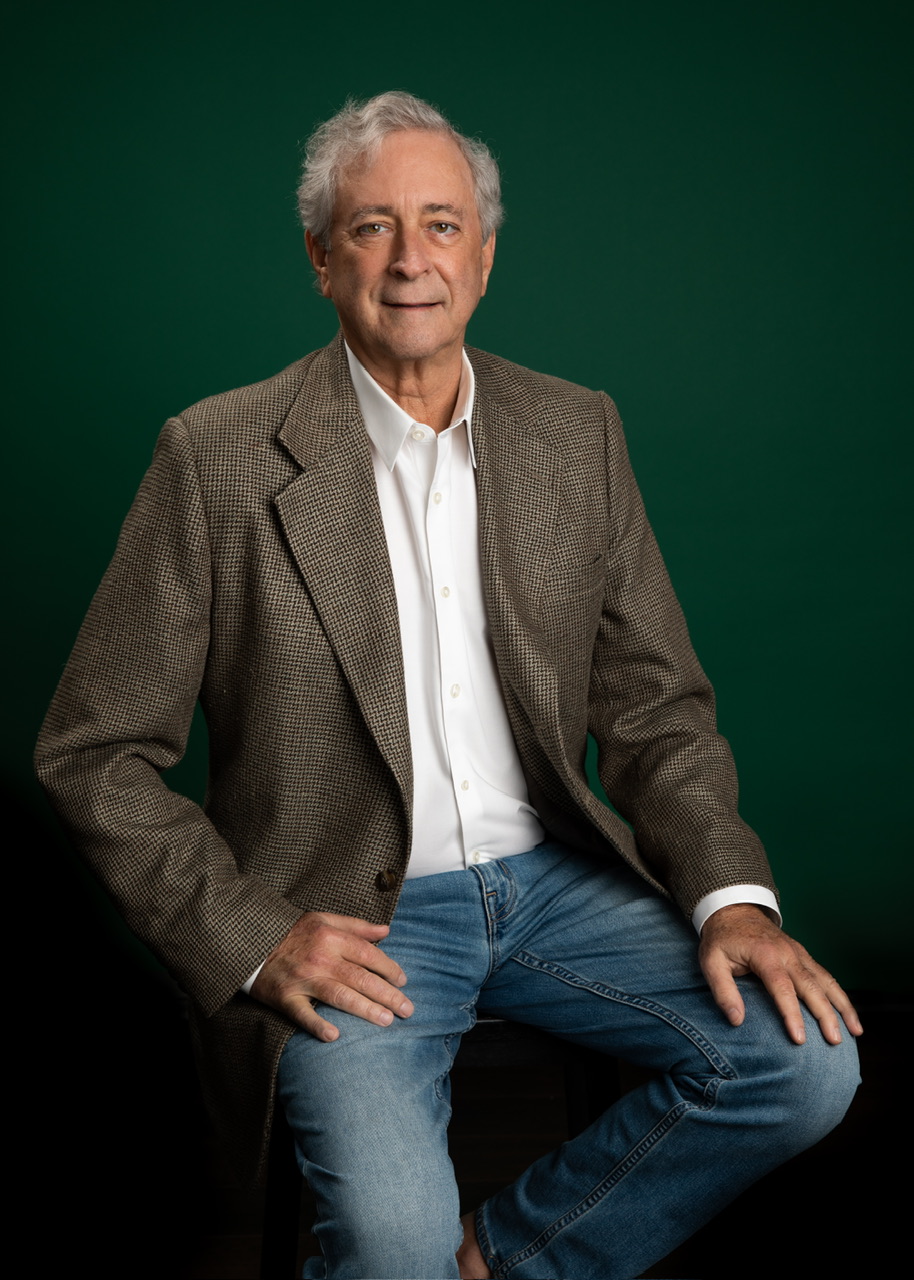 Following his graduation from University of Virginia, Paul worked for U. S. Senator and presidential candidate Gary Hart before assisting with events and media for the Dalai Lama of Tibet, when the Dalai Lama was awarded the Nobel Peace Prize. Paul today works for individual, corporate, nonprofit, and government clients as a strategist, advocate, and project manager.
In 1990, Paul facilitated nine months of multi-party negotiations — among corporate, governmental, and nonprofit stakeholders and litigants in Orange County, California — to resolve a longstanding dispute concerning undeveloped open space with significant natural resources. He then directed a related, successful bond campaign clearing the way for the second largest U. S. urban wilderness park, with 22,000 contiguous acres.
For 15 years Paul worked closely with Henry Segerstrom and represented the Segerstrom family ownership of South Coast Plaza in Costa Mesa, California in business, public affairs and philanthropy. The Plaza generates $2 billion in annual retail sales. Paul helped negotiate and obtain public approvals of Development Agreements to repurpose large properties — two 90-acre mixed-use projects, plus expansion of Segerstrom Center for the Arts to include a new stage theater, concert hall, public plaza, and art museum.
Paul has served on US-EU observation and technical assistance missions in Africa and Asia including in Pakistan, Afghanistan, Zimbabwe, and, following the Arab Spring, in Egypt. Paul is a former member of the Fairfax County, Virginia School Board, and served two terms as mayor of Laguna Beach, California. He has an abiding interest in the ancient game of Go.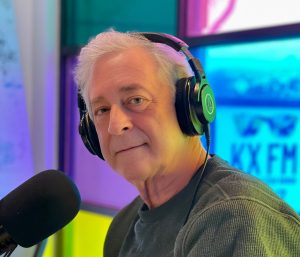 *Photo taken 1/26/23 during an hourlong music and fundraising broadcast at the KX-FM studio in Laguna Beach CA: https://www.kxfmradio.org/podcasts/paul-freeman-takeover-2023/