RICHARD STEIN, PRESIDENT & CEO, ARTS ORANGE COUNTY
"To Paul, every problem has a solution, and his track record proves he is one who can tackle the most difficult challenges leaders face in business, politics, community development—even war zones. I've seen him do it time and again in the 30 years I've known him as a colleague and friend."


ELIZABETH SEGERSTROM, CO-MANAGING PARTNER, SOUTH COAST PLAZA PARTNERS
"For many years Paul worked closely with my late husband, Henry T. Segerstrom, and later with me, providing counsel on business and public affairs. He helped guide us through major transitions. Paul is a truly unique talent."
TOM HOOG
VICE CHAIRMAN, HILL + KNOWLTON STRATEGIES
"Never have I worked with anyone more gifted. Paul is a superb strategist, and rolls up his sleeves to get the job done. He's a natural leader with an immense intellect and a winning way with people from all walks of life."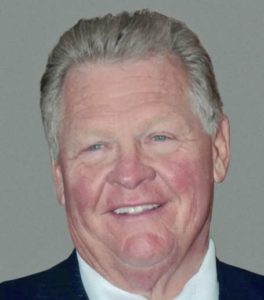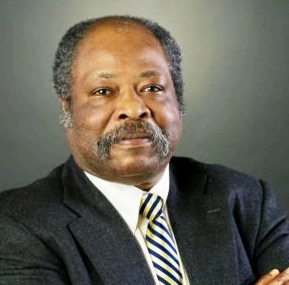 PATRICK FN'PIERE
INTERNATIONAL AFFAIRS ADVISOR
"Paul is an incisive thinker extremely adept at verbal and written communication. His counsel on strategy and private/public management is characterized by visionary freshness reflecting 'real world' relevance. He has great energy with an eye for details and deadlines. I highly recommend him."
SAM GOLDSTEIN
OWNER, RADFORD ENTERPRISES
"Paul works well with all associates and agencies. His sound judgment made his services a solid resource for the success of my business which I could not have had without him."


DIANE PRITCHETT
EXECUTIVE DIRECTOR, SOUTH COAST METRO ALLIANCE
"I've known Paul since 1994, when he was on the board of the Alliance, leading firms in Santa Ana and Costa Mesa, California. His observations are always insightful, and his predictions amazingly accurate. Paul is one of our most popular presenters."
JOHN ZAYAC
OWNER, THE PROJECT GROUP
"I have worked with Paul since 1981. We've worked on natural resource policy, telecom policy, and nonprofit financing and management. My recommendation is of the highest possible order."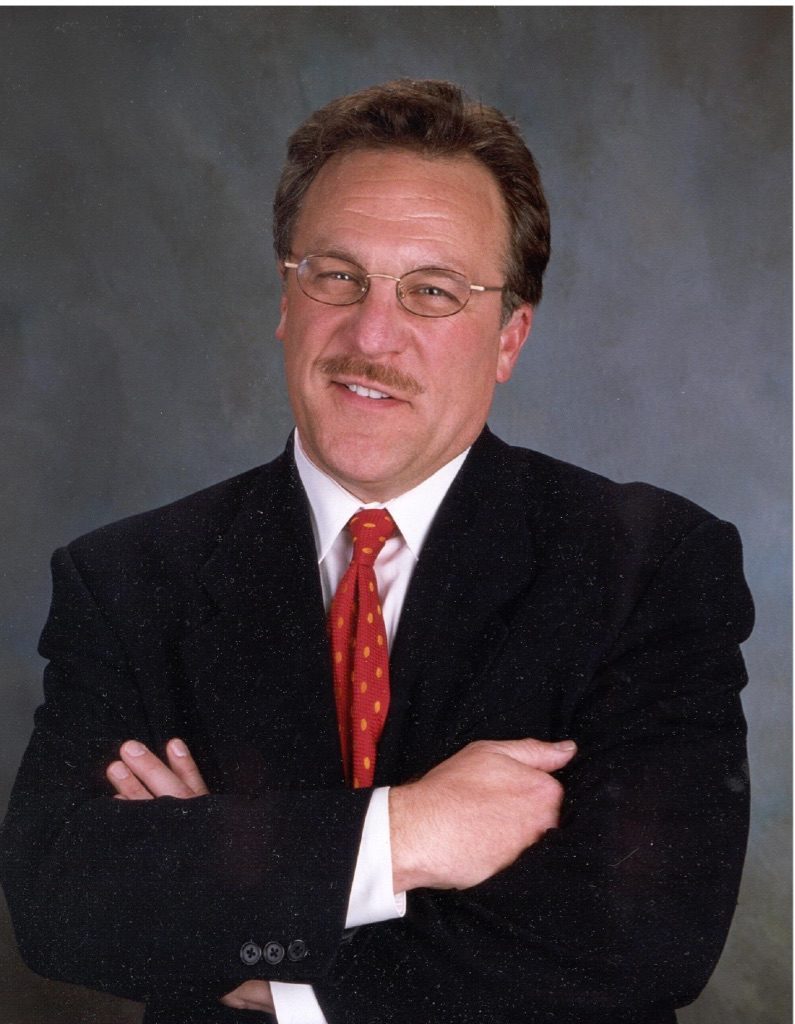 ELIZABETH PEARSON
PRESIDENT & CEO, PACIFIC CHORALE
"I've known Paul in three capacities: when he was Mayor in Laguna Beach; a Segerstrom/South Coast Plaza executive; and partner with my firm, ADworx, working for a private energy client. He's one of the smartest men I know. He pulls big rabbits out of little hats. I recommend him highly."